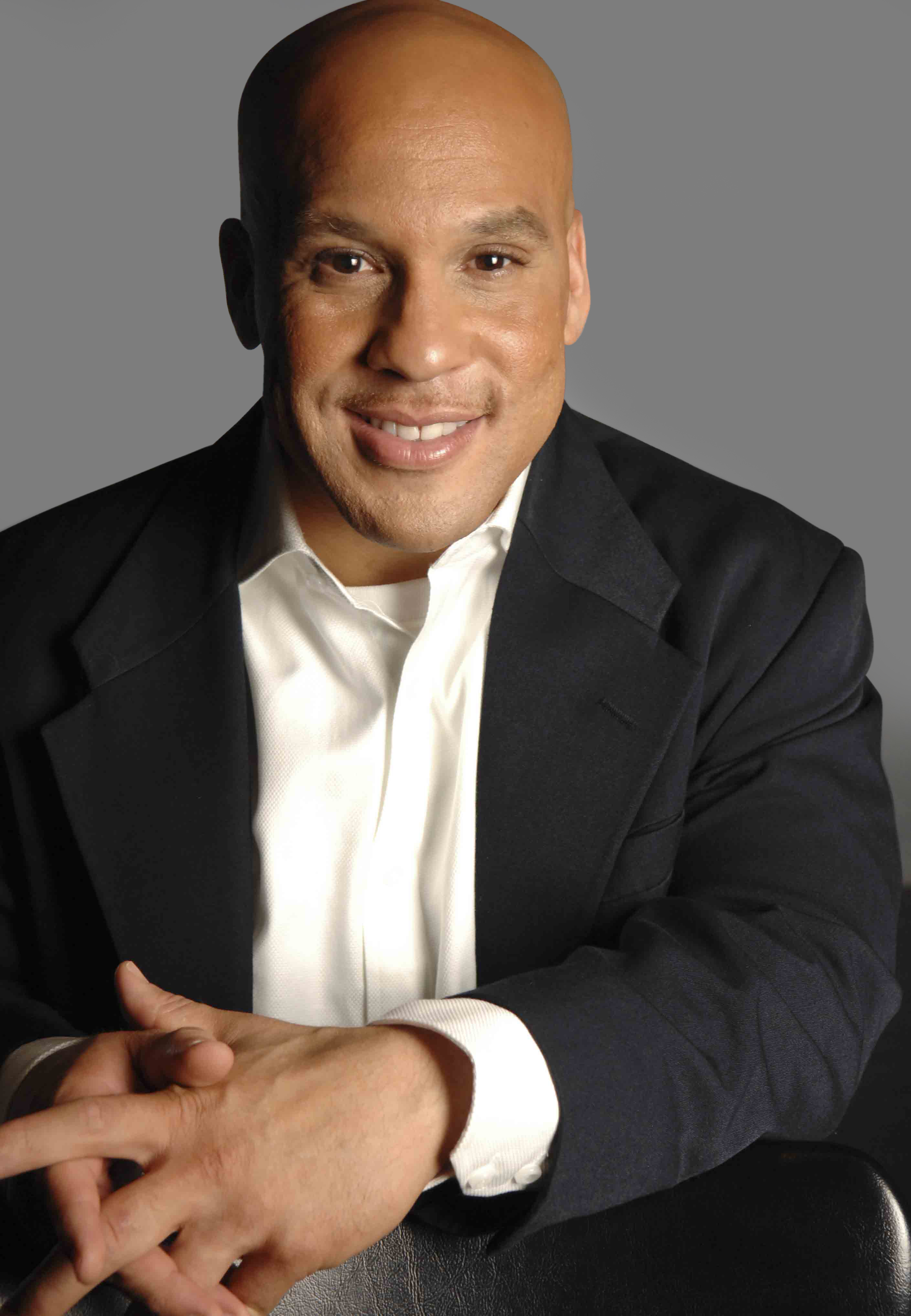 Samuel Botts, B.S., M.S., MBA
Co-founder and Managing Partner
Samuel Botts co-founded Persona Partners to leverage the experience and skills he developed as a successful entrepreneur. Mr. Botts has started up several companies in both the business to consumer space (i.e. VIGORworks Fitness Center) as well as business to business (i.e. Benchmark Strategic Technologies, Persona Partners). Mr. Botts' background as a Chief Financial Officer and Senior Advisor has given him a deep understanding of the fundamentals and complexities involved in creating growth for companies. As a seasoned business owner and entrepreneur Mr. Botts' perspective lends itself to being able to anticipate the needs and concerns of business leaders with whom he often consults. Because of his experience in starting up companies, creating and developing new services and products, corporate decision makers trust Mr. Botts' advice on how to proceed with critical business decisions that will shape the path of their respective firms.
Mr. Botts holds undergraduate degrees from Morehouse College and Georgia Tech in Engineering. Mr. Botts also holds a Master's degree in Engineering from the University of Michigan and received his MBA from the Wharton School of Business. An avid skydiver and world traveler, Mr. Botts is an outdoor enthusiast, who enjoys playing sports and seeking out new adventures with his family.
---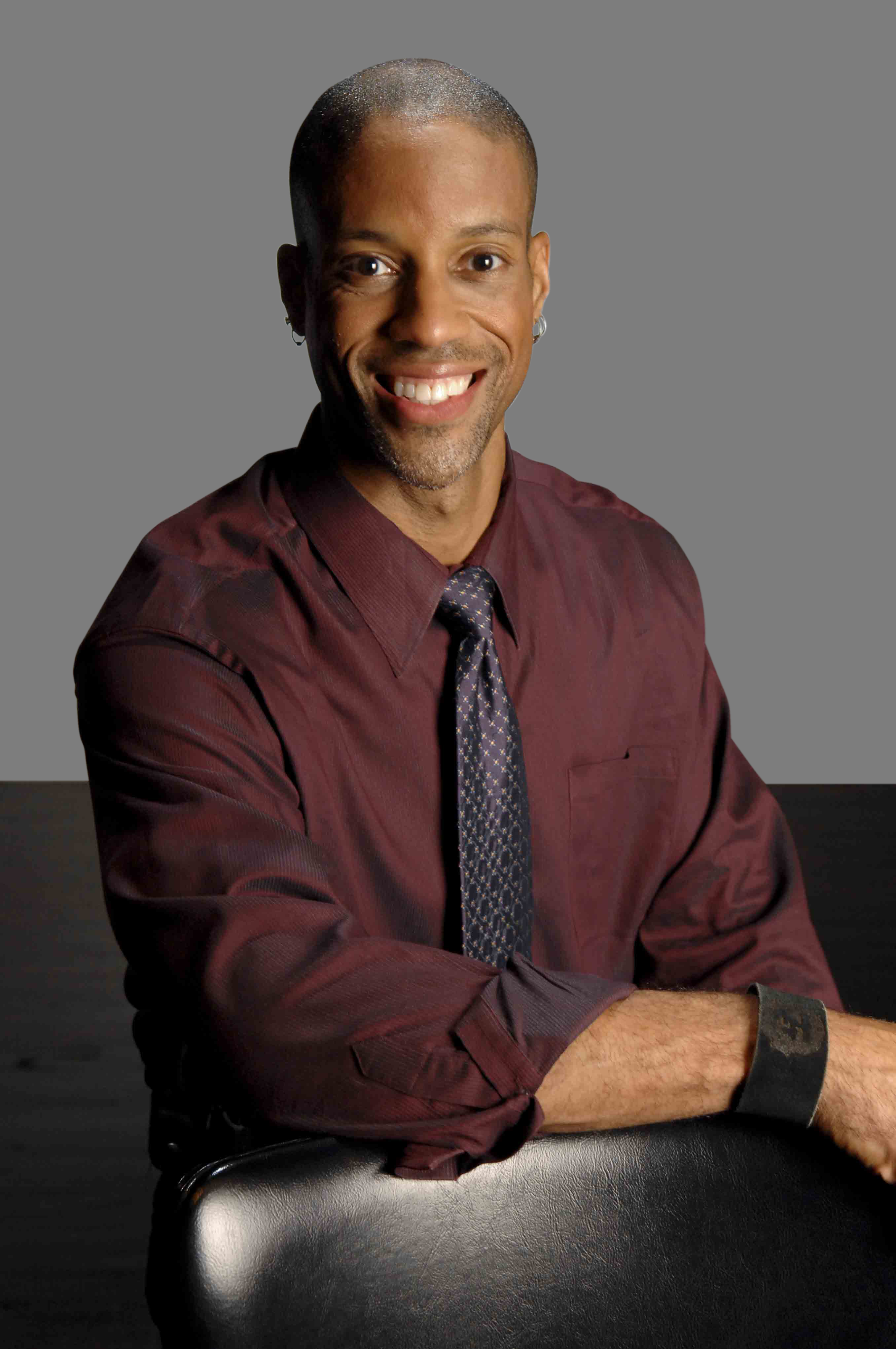 Americus Reed, II, BBA, M.S. M.S. Ph.D.
Co-founder and Partner
Americus Reed, II co-founded Persona Partners to leverage the experience and skills he developed in becoming the premier identity theorist and researcher in the field of marketing. He is the Whitney M. Young, Jr., Associate Professor of Marketing at the Wharton School, University of Pennsylvania, where he has served on faculty since 2000. An avid fitness enthusiast, musician and tireless educator, Dr. Reed's primary research and consulting areas are exclusively in brand equity and Identity Loyalty. In 2005, his academic work in this area received honorable mention for the prestigious Robert Ferber Award for academic impact in the Journal of Consumer Research (JCR) and in 2009 he received JCR's Best Paper Award. Americus has authored more than 35 articles and book chapters on the topic. Dr. Reed teaches customer analysis, branding and consumer psychology to undergraduate, graduate, doctoral and executive students at the Wharton School.
Dr. Reed holds a BBA from Georgia State University. He also holds two Master of Science degrees (strategic management and market research methods) from Georgia State University and a Ph.D. from the University of Florida.